It's Gonna Take a Miracle
Deniece Williams
23 hours ago
Fascinated
Company B
23 hours ago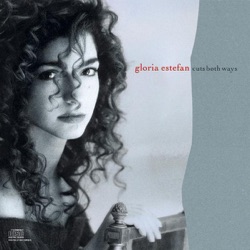 Cuts Both Ways
Gloria Estefan
23 hours ago
I Wanna Be Your Lover
Prince
23 hours ago
Round and Round
Ratt
23 hours ago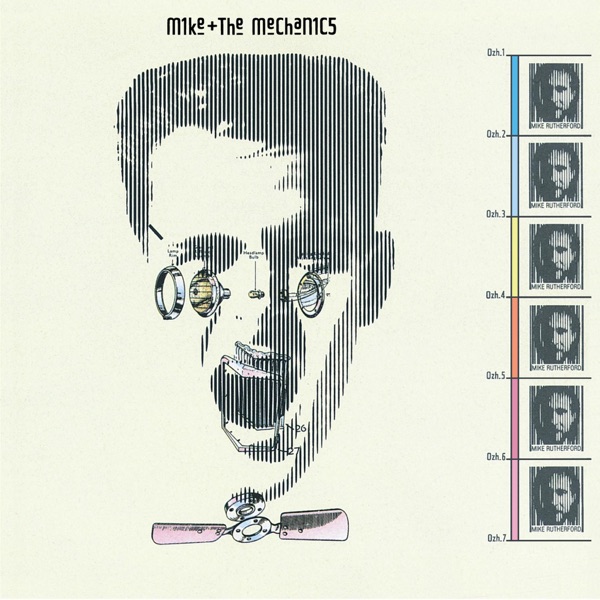 All I Need Is a Miracle
Mike & The Mechanics
23 hours ago
Here I Go Again (Live)
Whitesnake
23 hours ago
You Spin Me Round (Like a Record)
Alive
23 hours ago
What Is Love?
Howard Jones
23 hours ago
With Every Beat of My Heart
Taylor Dayne
23 hours ago
Ver mais
Back To The 80's Radio online
Back To The 80's Radio is an online radio channel that live streams globally 24/7 the greatest hits from the 80s. With a logo design that reminiscent of the 80s' blockbuster Back To the Future, the channel takes the listeners down memory lane in a nostalgic journey through the songs that defined the decade.
Back to the 80's Radio is part of Heartbeat of Flagler, a network of radio stations based in Florida.
Frequência Back To The 80's Radio
Palm Coast: Online
Top Músicas
Últimos 7 dias:
1. Thompson Twins - Hold Me Now
2. Huey Lewis & The News - Stuck With You
3. The Fabulous Thunderbirds - Tuff Enuff
4. Men At Work - Who Can It Be Now?
5. Billy Joel - Uptown Girl
6. Paul Hardcastle - 19 - Electronica
7. Michael Jackson - Remember the Time / Bad
8. Timbuk 3 - The Future's So Bright, I Gotta Wear Shades (Re-Recorded)
9. Phil Collins - In the Air Tonight
10. The Vapors - Turning Japanese
Últimos 30 dias:
1. Phil Collins - You Can't Hurry Love
2. Huey Lewis & The News - Stuck With You
3. Gary Numan - Cars
4. The Pointer Sisters - He's So Shy
5. Timbuk 3 - The Future's So Bright, I Gotta Wear Shades (Re-Recorded)
6. Thompson Twins - Sugar Daddy
7. Aldo Nova - Fantasy
8. Prince - When Doves Cry
9. Cyndi Lauper - Time After Time (feat. Cyndi Lauper)
10. ZZ Top - Gimme All Your Lovin'
Contactos
Redes sociais
Partilhar
Comentários